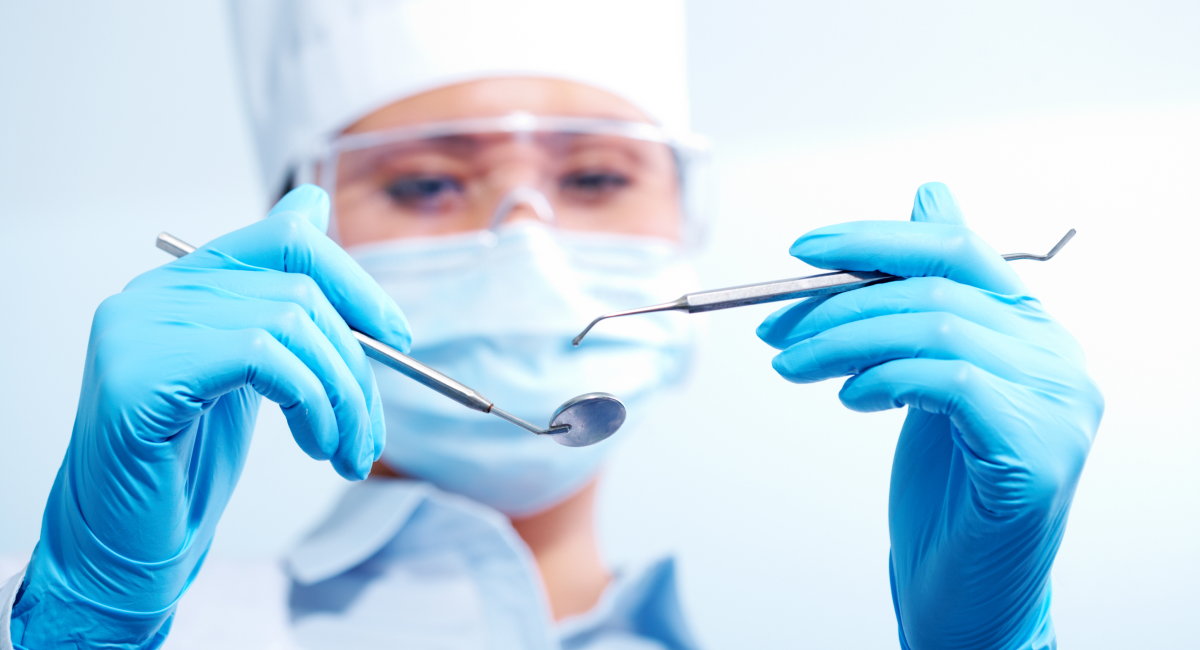 Dealing with COVID 19 and our commitment to you
May 12, 2020
Dear patients, we understand that COVID 19 outbreak is now a concern for many of our patients and we would like to take this opportunity to remind our loyal customer base that your safety remains our highest priority.
We have been following the events of the recent corona virus outbreak in real time and following all protocol outlined by the WHO and the chief medical officer.
Whilst we have always had strict oral hygiene practices in our clinic we have implemented several additional precautionary measures.
We will ensure that you are able to sanitise your hands both inside our treatment rooms and at reception
We are double down on disinfection and cleaning across the whole clinic. This includes all flat surfaces both inside and out of the rooms and door handles.
We have re-trained all our team members and prepped them on increase hygiene standards.
We have increased the supply of hand sanitizers, masks and gloves to our clinic
We are having daily meetings within the business to discuss any further steps required to maintain the health and safety of our staff members and our patients.
It goes without saying that this is an uncertain and stressful time for all of us. We will remain to keep you up to date on all the latest information to prevent further exposure. As in stands dental practices are currently at level 3 restrictions. This means that we are open only to see emergency patients on an as need basis. Our phone line will be answered 24/7 and appointments can be made if deemed appropriate. As a courtesy, we will be screening all patients with upcoming appointments. Please call the clinic if any of the following apply.
You have travelled (or been in contact with anyone who has travelled) to or from overseas in the last 4 weeks.
You have been in contact with anyone who has a confirmed case of COVID
You are (or been in contact with anyone who is) currently experiencing any cold or flu like symptoms.
If affected, we may require you to postpone your appointment, if it is routine minor dental treatment. We wish to reassure all our patients that this information will remain confidential and will not be retained.
Your safety is critical and we all play a role in keeping each other safe. So here are a few things you can do to help the wider community.
Wash your hands regularly with soap and water for at least 20 seconds
Avoid touching your eyes, mouth, nose or face
When coughing or sneezing, please do so into your elbow or into a tissue which you should promptly discard.
Avoid close contact with anyone showing respiratory symptoms.
For the safety and well being of others. Stay at home if you are sick.