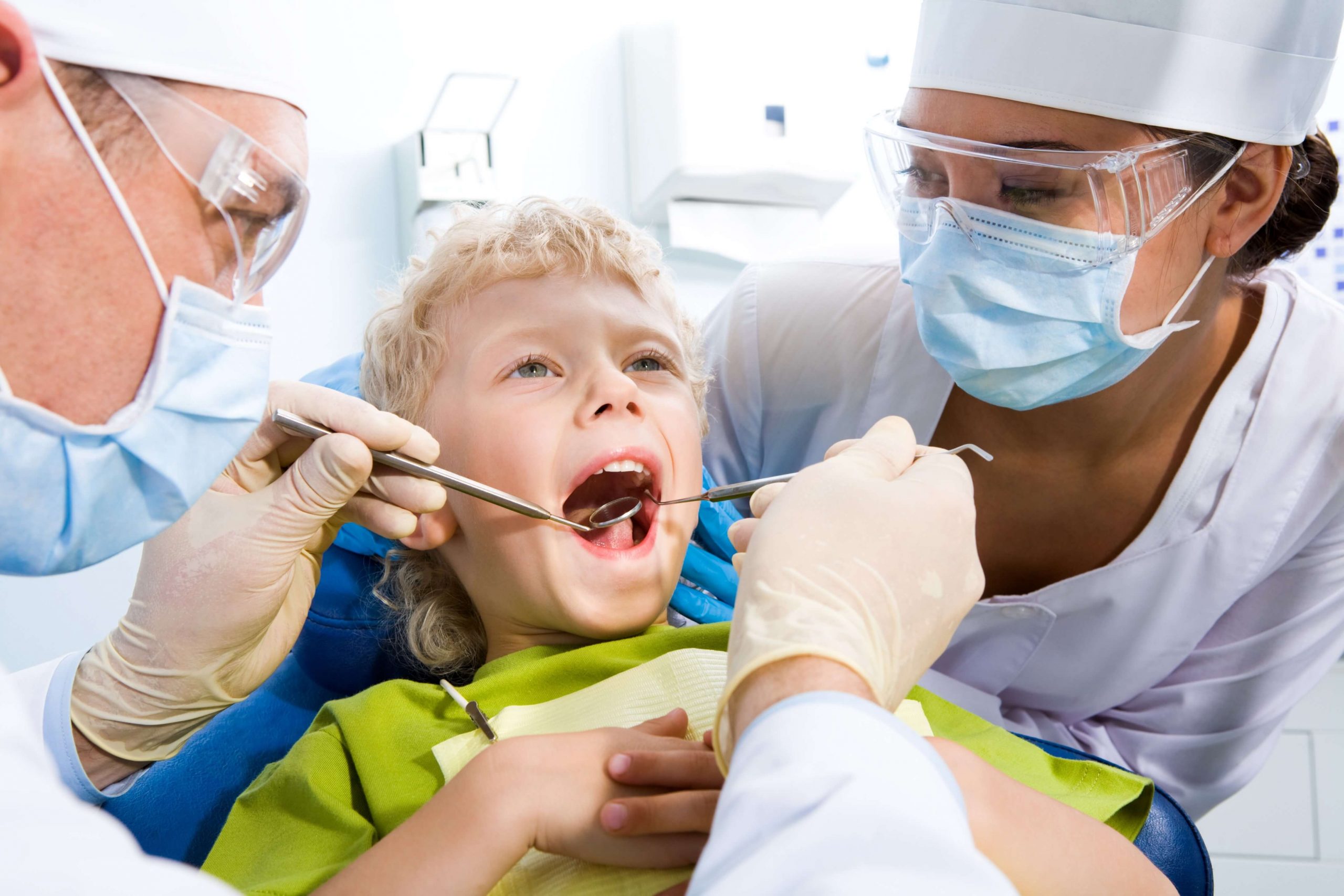 FREE DENTAL FOR KIDS – ARE YOU ELIGIBLE?
June 12, 2020
June 12, 2020
When was the last time that you got your children's teeth checked?
We understand that visiting the dentist can sometimes turn into an expensive affair but luckily Dazzling Smiles Dental has supported the Child Dental Benefit Scheme for years. This government grant means that eligible kids have access to the great quality and FREE dental care that they deserve.
WHO IS ELIGIBLE FOR CDBS?
2-17 years old (for at least one day of that year)
Eligible for Medicare
Getting a payment from the Australian Government at least once per year, or have a parent getting a payment from the government at least once per year.
You can be the child's parent, guardian or the approved care organisation.
Having access to the grant means that for eligible families, kids aged 2-17 have 1000 dollars to spend over 2 years for required dental treatments.
WHICH DENTAL SERVICES ARE COVERED?
Check-ups
Clean/Scale/Polish
X-rays
Fillings
Extractions
Root canals
If you are eligible for this scheme, you may have received a letter from Centrelink in the post. But if you missed this, don't worry, please call us on 03 8339 4253 and just give us your Medicare number and we can check your eligibility and balance for you.
It is important to be on top of your child oral health habits. It is a common misconception that baby or milk teeth are not as important since they will eventually fall out, however, this is not the case. Infections and decay in baby teeth can have a major impact on adult teeth. Regular visits to the dentist not only prevent nasty infections or pain but also gets children into the good habit of visiting the dentist every 6 months.
For more information on how Dazzling Smiles Dental can provide your child's dental services, and on CDBS for free kid's dental care,give us a call at 03-8339-4253 or visit us.
We are excited to help your child have an extra big smile and helping parents have access to dental care for their kids.
Our highly trained staff at Dazzling Smiles Dental are committed to providing excellent dental care to you and your family.