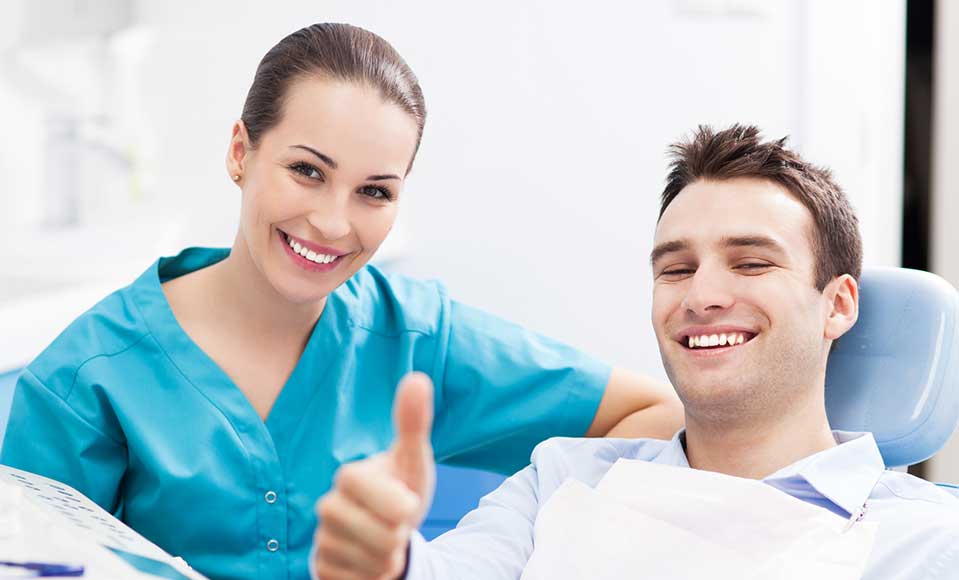 How To Replace Missing Teeth: Dental Bridges 101
August 3, 2021
A dental bridge is a device or a prosthetic that is used to fill a gap if there are teeth missing. The bridge is mounted on an existing tooth or an implant and fills the gap between your teeth to create a natural-looking smile. It's a great option if your missing teeth are causing you embarrassment or a loss of confidence.
How much do dental bridges cost?
Without seeing your mouth and what needs to be replaced it is impossible to give an accurate assessment of the cost. Bridges are tailored to your teeth and mouth and can require a great deal of work. You may require only one bridge such as a front teeth bridge or you may need a more extensive solution such as multiple fixed bridge teeth. Also, the materials used to create the bridge can result in different costs for the end result and not to mention the complexity of the placement. Also, it depends if your bridge is a temporary dental bridge or a fixed bridge teeth solution that is permanent. Oftentimes the full extent of the repair work is not able to be evaluated until you are in the chair. For more information about costs, book a consultation with a trusted dentist.
Types of bridges
Temporary Bridge– a temporary dental bridge will look exactly like a real tooth but is designed to only be a temporary solution. If you receive a temporary dental bridge it is crucial you return to the dentist to receive a more permanent solution.
Traditional Bridges– a traditional dental bridge consists of a dental crown holding the bridge in place. The crown is cemented onto the abutment teeth or the anchoring teeth. This is a very common option for bridges. This is a fixed dental bridge and is a permanent solution.
Cantilever Bridges– While similar to the traditional bridge, a cantilever bridge is anchored to only one abutment tooth. This is used if there is only one natural tooth next to the missing tooth. This is a fixed dental bridge and is a permanent solution.
Maryland Bridges-These bridges do anchor with two abutment teeth. Where these bridges differ is that they utilise a framework of either metal or porcelain that is adhered to the back of the abutment teeth. This is a fixed dental bridge and is a permanent solution.
How long does a bridge last?
This depends on the materials used and the type of bridge but it can be between 5-15 years. Your dentist will also give you advice on how to care for your bridge and keep it strong for years to come.
Can I eat and drink normally after getting a bridge?
Your bridge will not be as strong as a natural tooth. You will need to be careful with hard foods and sweets. In your day to day life, you will very soon forget that you have a bridge as it will be fully functional and natural-looking.
Here at Dazzling Smiles Dental, we pride ourselves on giving you the best smile of your life and proving the best care possible. We are conveniently located in Craigieburn Central Shopping Centre with free parking. Call 03-8339-4253 or contact us online. We have flexible, interest-free payment options, including Afterpay and Zip Pay. Smile now, pay later!