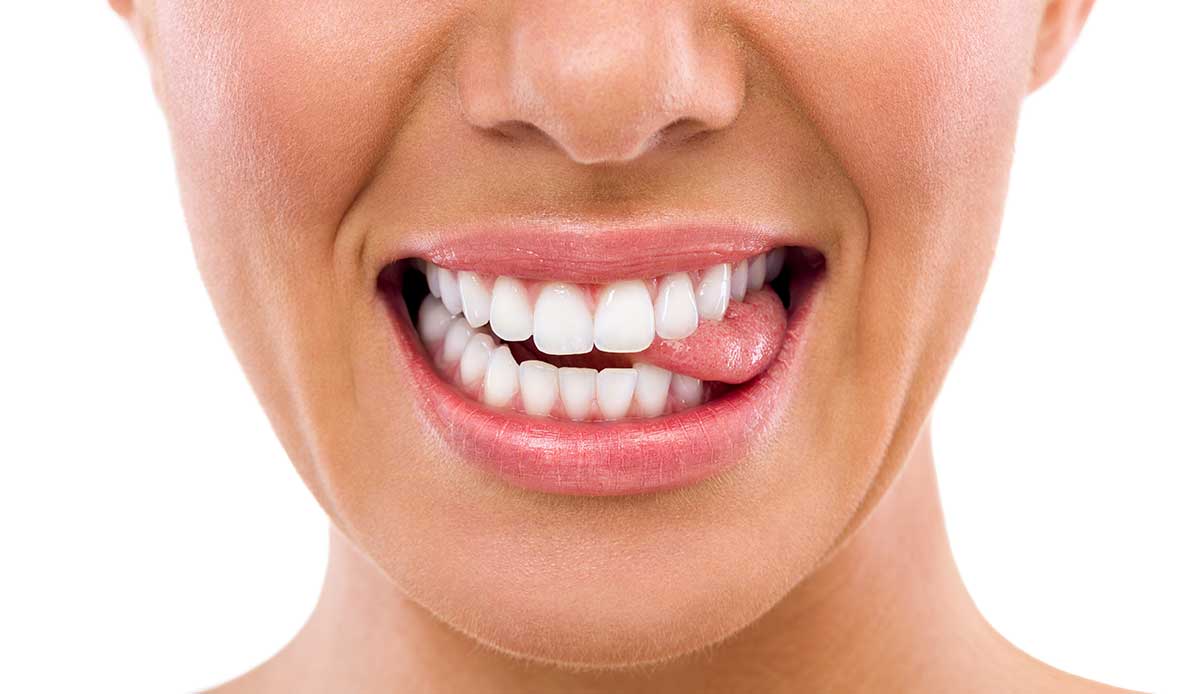 Teeth Whitening Tips
October 31, 2019
We all want to have an amazing white bright smile. So today we are going to discuss a few of the most commonly asked questions around tooth whitening.
A. Why are my teeth getting discoloured
1. There are two ways a tooth changes colour. The first is intrinsically (from within) and the second is extrinsically ( from the outside).
2. The most common cause of extrinsic or superficial staining is due to coloured food and beverages such as back coffee or dark sugary chocolate.
3. Here are some of the foods you want to avoid to keep your pearly whites white.
Back coffee and tea
Soft/Fizzy drinks
Dark juices
Sweets and lollies
Red wine
Balsamic vinegar
4. Other possible causes of extrinsic staining may include smoking, medication or poor oral hygiene.
5. Intrinsic staining can sometimes occur if the tooth or teeth in question have undergone root canal therapy, or if there is an abnormality with the tooth itself.
6. Age-related staining is also very common. As we age, the outer layer of the tooth known as the enamel gets thinner and thinner. This allows the inner layer of dentine to show through. This inner layer is much darker and can result in a darker shade of the tooth.
B. How does the In-office teeth whitening work
This process will take about an hour to an hour and half of your time
We use the Phillips Zoom system
C. What happens with the Zoom whitening in-office system?
1. Your gums and lips are protected with barrier materials and a 'before picture is taken'
2. The whitening agent is carefully applied to your teeth and our special blue light activates the whitening agent.
3. After 1-4 sessions of 15 minutes (about an hour), the procedure is completed and an 'after' picture is taken
4. You get chance to look at the amazing results getting up to 6-8 shades whiter
D. Benefits of in-house whitening
1. It produces instant results of up to 6-8 shades whiter
2. The procedure is performed by professionals in a controlled environment with all necessary safety measures to avoid any damage to teeth or gums