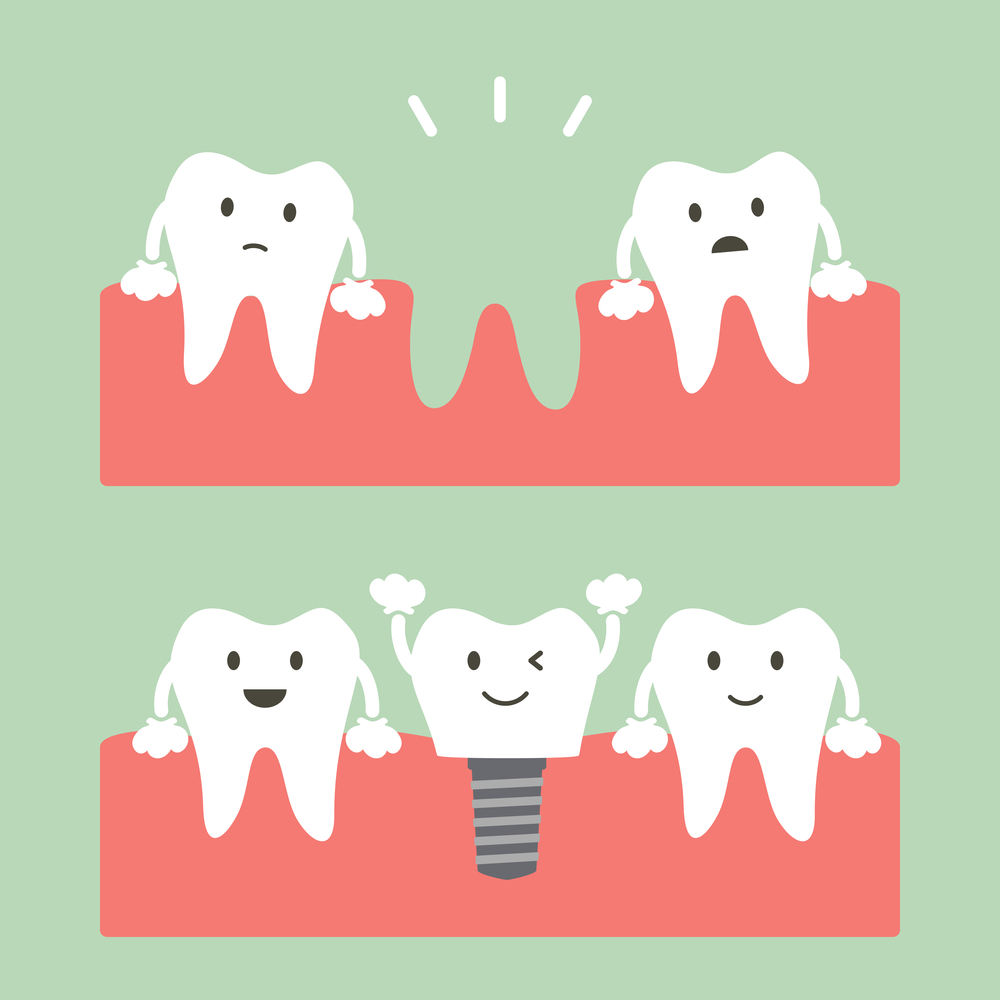 What are Dental Implants?
May 26, 2022
In Craigieburn and Australia generally, Dental Implants are extremely popular dental treatments for missing teeth. This treatment is truly one of a kind, it is the only permanent missing tooth replacement and is considered to be both a restorative and cosmetic procedure. If you are looking into your missing tooth replacement options, here's why you might want to consider dental implants.
The Advantages of Dental Implants
Dental Implants can be useful to patients with one or multiple missing teeth, providing all of the following benefits and more.
Permanent restoration
Natural smile appearance
Boost confidence
Look, feel and function like natural teeth
Prevent bone loss
Restore face shape
Prevent facial sagging and signs of aging
More comfortable than dentures
Easy to clean and maintain
What are the costs of dental implants in Australia?
The average cost of dental implants in Australia ranges from roughly $3,000 – $5,500 per tooth. Different factors that can impact dental impact costs can include:
How many implants the patient is getting
Follow-up treatments
Surgery complexity
Patient's private health insurance coverage
To get an accurate estimate of what your dental implant procedure might cost, a one-on-one consultation with an experienced dentist is necessary. Contact our implant dentists in Craigieburn today to start the process for yourself.
How long do dental implants last?
Implants are made from titanium, an extremely durable metal that is body-safe and can last decades. With proper care and maintenance, dental implants can be a comfortable missing tooth replacement that lasts a lifetime. Crowns, dentures or other dental restorations attached to the implants can last many years before needing to be replaced.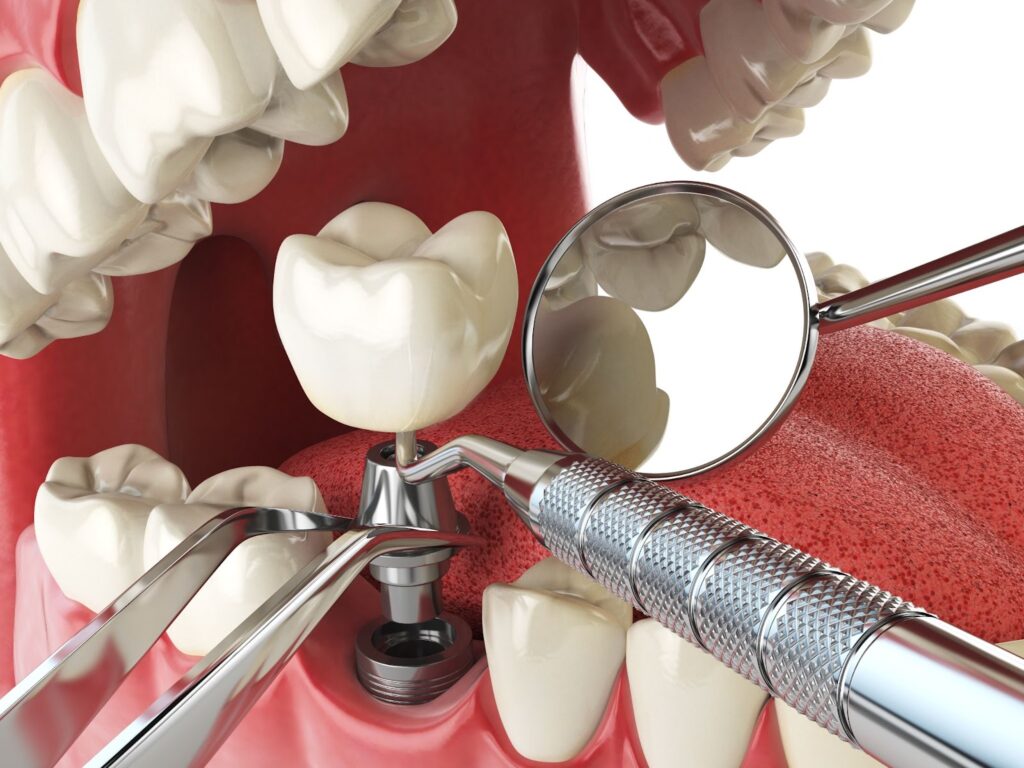 Why are dental implants so expensive in Australia?
Dental Implants are not a low-budget procedure. This is the case not just in Craigieburn but Australia-wide. This is because getting dental implants is a long and complex process that involves surgery and multiple appointments. Plus, it takes place over a number of months.
Some patients use payment plans (pay in installments) to finance their dental implant surgery and appointments. This allows you to start the treatment process as soon as you need to. Dazzling Smiles offers flexible payment options in Craigieburn, contact our team to learn more.
Which insurance covers dental implants? Does Medicare cover implants?
Unfortunately, Dental Implants are not covered by Medicare in Australia. They may be included in certain private health insurance policies. If you have private health insurance or are considering getting it, check with your provider to see if your policy includes any coverage for dental implants.
At Dazzling Smiles, our dentists in Craigieburn accept a range of payment options for dental implants to ensure that patients are able to receive the treatment when they need it. We are preferred providers for HCF and nib insurance and we offer pay-in-installment options, Afterpay and Zip Pay.
The Process: How are dental implants done?
The Dental Implant is made up of 3 main components. The implant itself is a titanium screw that is surgically placed inside the jawbone to replace and function as a natural tooth root would. The second is a connector, connecting the screw to the artificial tooth (or whatever restoration is used). The third is the Crown (artificial tooth) or alternative restoration that is secured on top of the connector.
Getting dental implants takes place over multiple appointments, over a period of months. The initial dental implant surgery is to insert the screw (the implant) into the jawbone. After surgery, the patient needs to heal over a period of months before proceeding to the next phase of treatment. During this time, the implant needs to fuse to the bone and gums. This is a natural process that occurs during recovery.
Finally, when the patient is healed and the implant is successful, the next appointment is to organise and fit the crown (artificial tooth) onto the implant. Restorations such as dental crowns are custom-made in the lab to suit the individual patient. This part of the process might take one or a few appointments.
How long do dental implants take to heal?
As we mentioned above, getting dental implants is not a simple procedure, it takes quite a bit of time. From the initial consultation until completion when the patient is fully healed from surgery and able to eat and speak comfortably with their implants can take several months. For many patients, it takes about 6-8 months to reach this point.
Learn More About Dental Implants in Craigieburn 
If you are still thinking about getting implants or would like to learn more about this life-changing restorative treatment, book an appointment with our Craigieburn dentists.