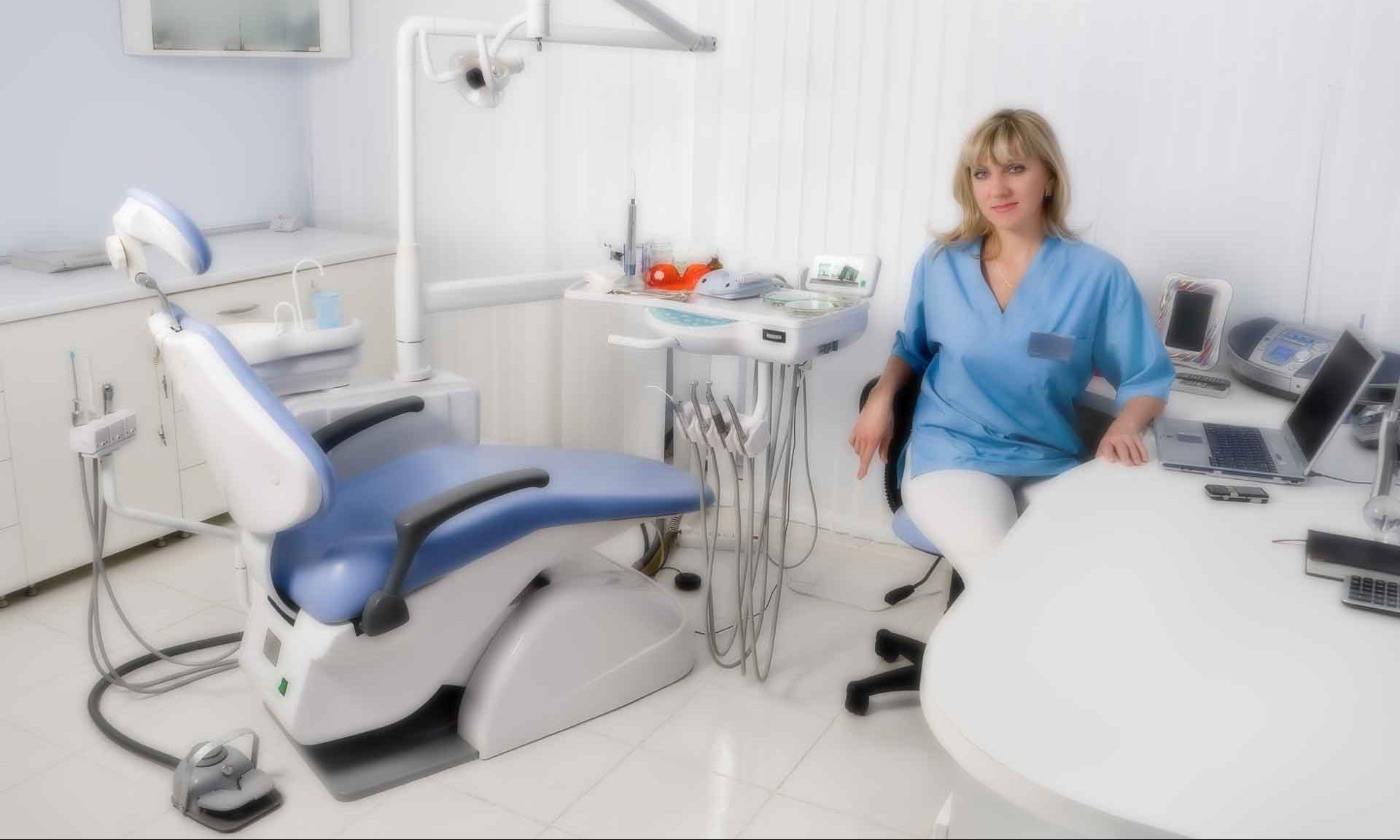 When to Visit Your Dental Hygienist
August 4, 2021
Life gets busy and sometimes time slips by before we know it. It's good to know when it's time to visit your dental hygienist so you can plan accordingly.
What does a hygienist appointment involve?
Your dental hygienist will perform a medical history to kick off your consultation. Then, they will check for any other oral medical conditions, such as oral cancer, and check for any signs of gum disease which is marked on a chart.
After this, your hygienist will perform a scale and clean which will remove any residual plaque and other debris lodged in your teeth. Now, your teeth have had a deep clean your hygienist will give your teeth a polish to protect them. After your dental deep clean, your hygienist will let you know if there are any new techniques or products that you will need to maintain your dental health. And lastly, they will have you do a fluoride rinse to protect all that lovely deep cleaning your teeth have just received.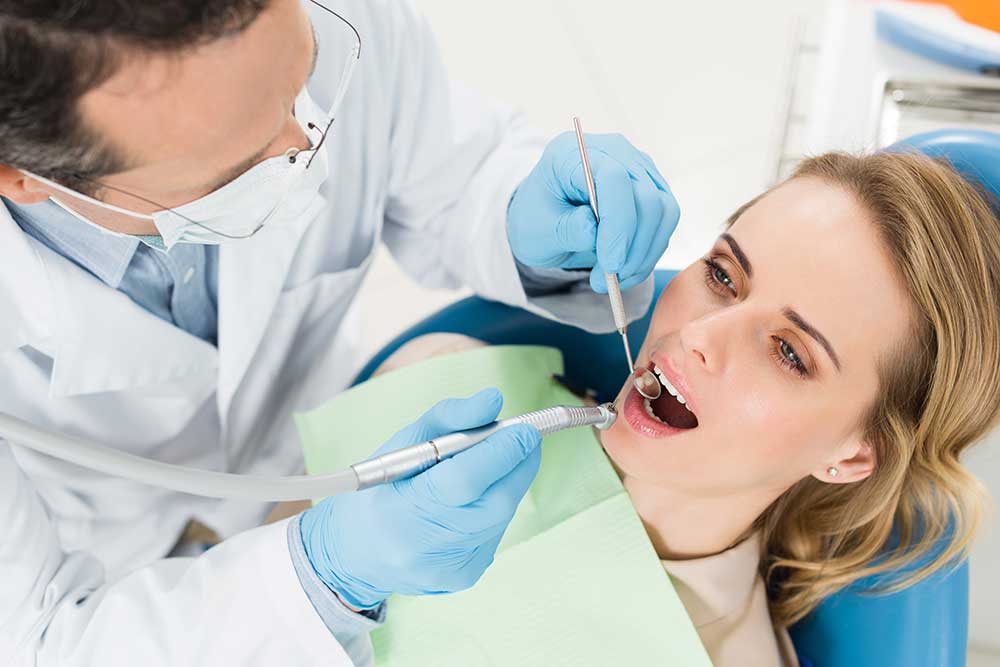 Signs you need a hygienist appointment
Your teeth are looking a little discoloured
Your gums are feeling a little sensitive or bleeding
It's been longer than a year since your last hygienist appointment
You have a dental condition that requires regular cleans at least every six months
You are a regular smoker
You have an ongoing gum disease issue
Truthfully there's not a hard and fast rule that your teeth need a professional dental clean every few months. Every six to twelve months for a hygienist appointment is fine. Unless your dentist or hygienist states otherwise.
How should I care for my teeth between appointments?
Your hygienist will give you tips and recommend the best products for your daily dental routine. Your routine starts with brushing twice a day and flossing once. This is so your mouth is clean from most of the bacteria that are present in your mouth and removes plaque that has built up. Your hygienist may create a bespoke plan for you or refer you to dental care professionals such as a dentist, orthodontist, or periodontist.
After your deep clean from your hygienist, you will be loving that fresh, clean feeling and know that your teeth are in tip-top shape.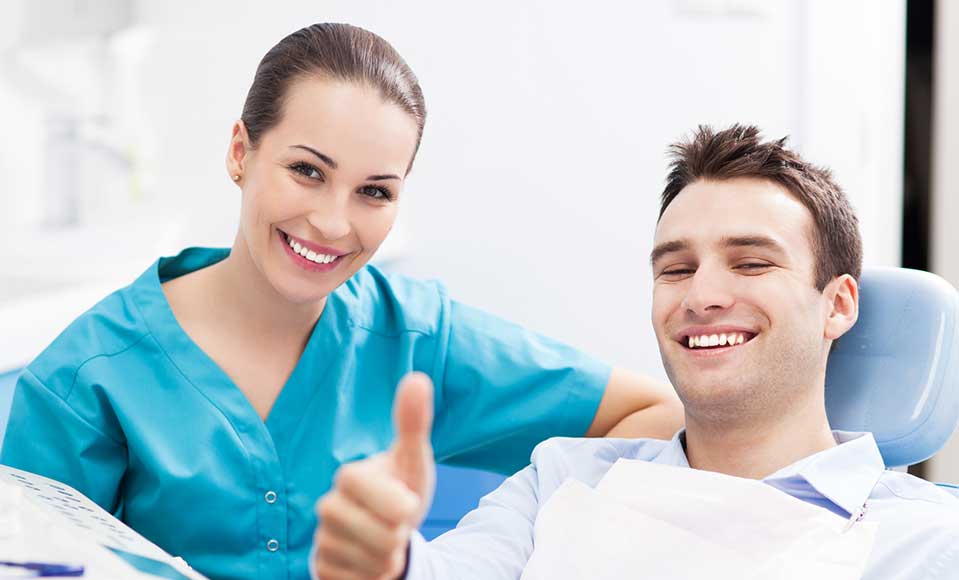 Our dental hygienist service in Craigieburn is just one of the ways we look after your amazing smile and keep your mouth in the best of health! 
To give your mouth the deep clean it deserves contact Dazzling Smiles Dental. We are conveniently located in Craigieburn Central Shopping Centre, with ample parking available. We are preferred providers for major health funds including Bupa, HCF, and Medibank. To book an appointment, call 03-8339-4253 or contact us online.